Community Impact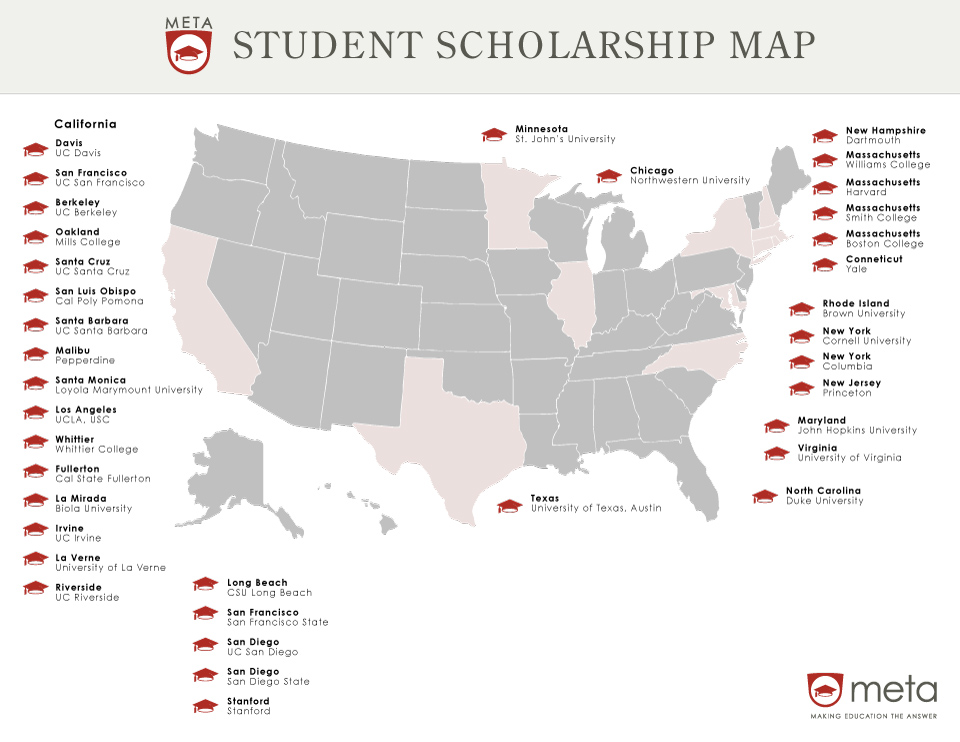 Need and Demographics
Hispanics account for more than half of the population growth in our nation (US Census 2010), but just one quarter of all Hispanic youth in the United States graduate from high school. Latinos have the lowest high school and college completion rates of any racial or ethnic group.
Hispanics have a 23.8 percent high school dropout rate, the highest of any major racial or ethnic group (ages 16 to 24), compared to 7 percent for non-Hispanic whites.*
In 2000, 36% percent of Hispanic high-school graduates ages 18 to 24 enrolled in colleges and universities, compared to 44 percent of non-Hispanic whites.*
About 12 percent of Hispanic adults currently have a bachelor's degree, compared with 30.5 percent of non-Hispanic whites.* *National Center for Education Statistics, Status and Trends in the Education of Hispanics.
As the fastest growing segment of the U.S. workforce, increasing college graduation rates among Hispanics will lead to better-paying jobs for more individuals, families and communities.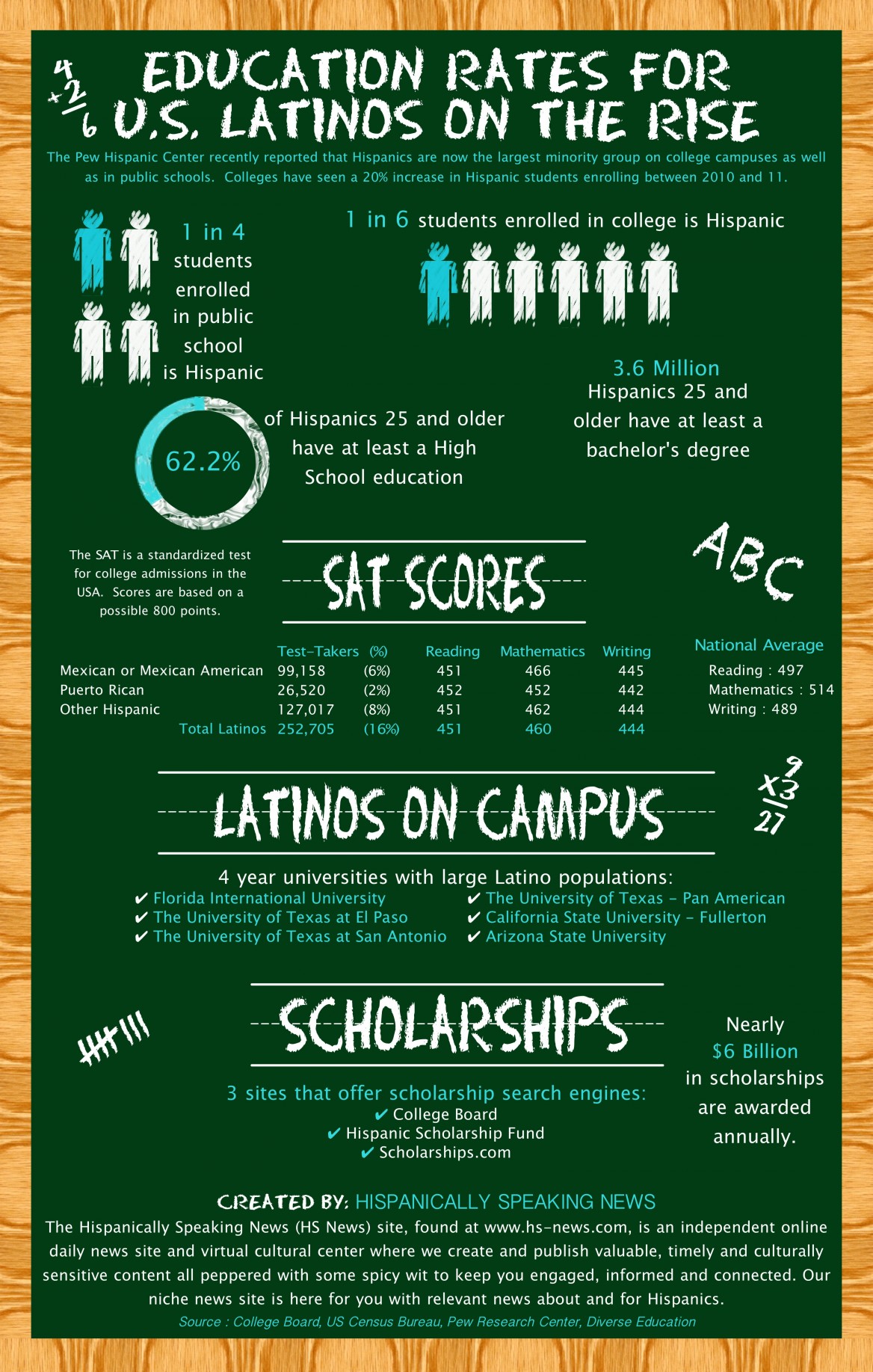 META'S Impact
Since 2000, META has had an impact on the under-education of the Hispanic community by providing scholarships to youth in Southern California. Nearly 30% of all Hispanics in the U.S. reside in California. As the only local nonprofit organization devoted to providing scholarships exclusively to Hispanics, META is working to address the need at ground zero.
META provides financial support for Latinos going to college and educates students and families about the resources available for paying for college. The investment pays off dividends - students receiving scholarships for META are beating the average graduation rates by nearly double. The six-year national graduation rate for all Hispanics students at four-year institutions is 43.5 percent, according to the U.S. Department of Education's National Center for Education Statistics.
Corporations, foundations, philanthropists and individuals who are concerned about the educational attainment of the nation's Hispanic youth, should consider making an investment in META.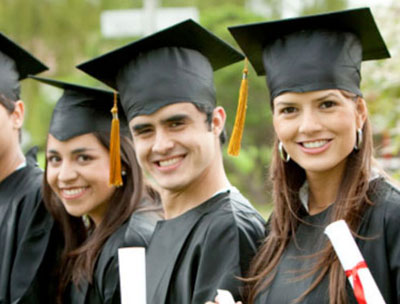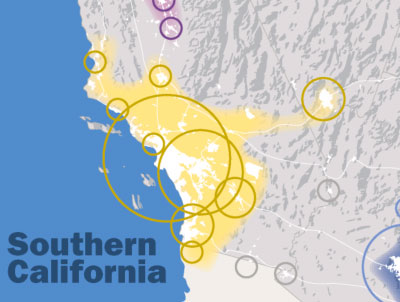 Community Impact
Colleges & Universities META Scholars Attend