Mission & History
Mission and Vision
META (Making Education the Answer) is a 501(c)(3) nonprofit organization that provides college scholarships and mentorship to Latino youth in Southern California with the vision of increasing the opportunities for Latinos to become successful business and community leaders.
Our History
META was founded in 2000 to address the community need that existed to increase the number of Latinos in Southern California attending and graduating from four year colleges and universities. Bob Mairena, CEO of Office Solutions, one of the top 100 Hispanic owned businesses in the nation, provided the impetus for the organization's founding, reached out to a select group of business associates, and META was born. Today, the organization has grown from a handful of friends interested in raising scholarship funds for local Latino students, to an organization that has the vision to make a large scale impact in the Southern California community. 

Mairena recalls, "META evolved out of a mounting need in the Hispanic community to educate our children. The percentage of Hispanic kids who were completing their 4-year education was considerably lower than the average American. Hispanics were also less likely to graduate than Asian, Afro-American and almost all other major ethnic groups. When you consider that parents with four-year degrees are more likely to have children who complete their degrees it is brutally shocking to realize that we will exponentially lag in education with every subsequent generation. Consequently we will also fall behind in economic wealth. A reason that I felt compelled to start this endowment is because I would like to encourage and enable talented Hispanic youths to pursue college educations by offering scholarships and mentorship. This was my motivation, to give our youth the opportunities that come with higher education."

Today, META provides scholarships and mentoring to students attending colleges across the country. META scholarship recipients are active participants in their communities and share the desire to continue to provide more students the opportunities that were afforded to them by META.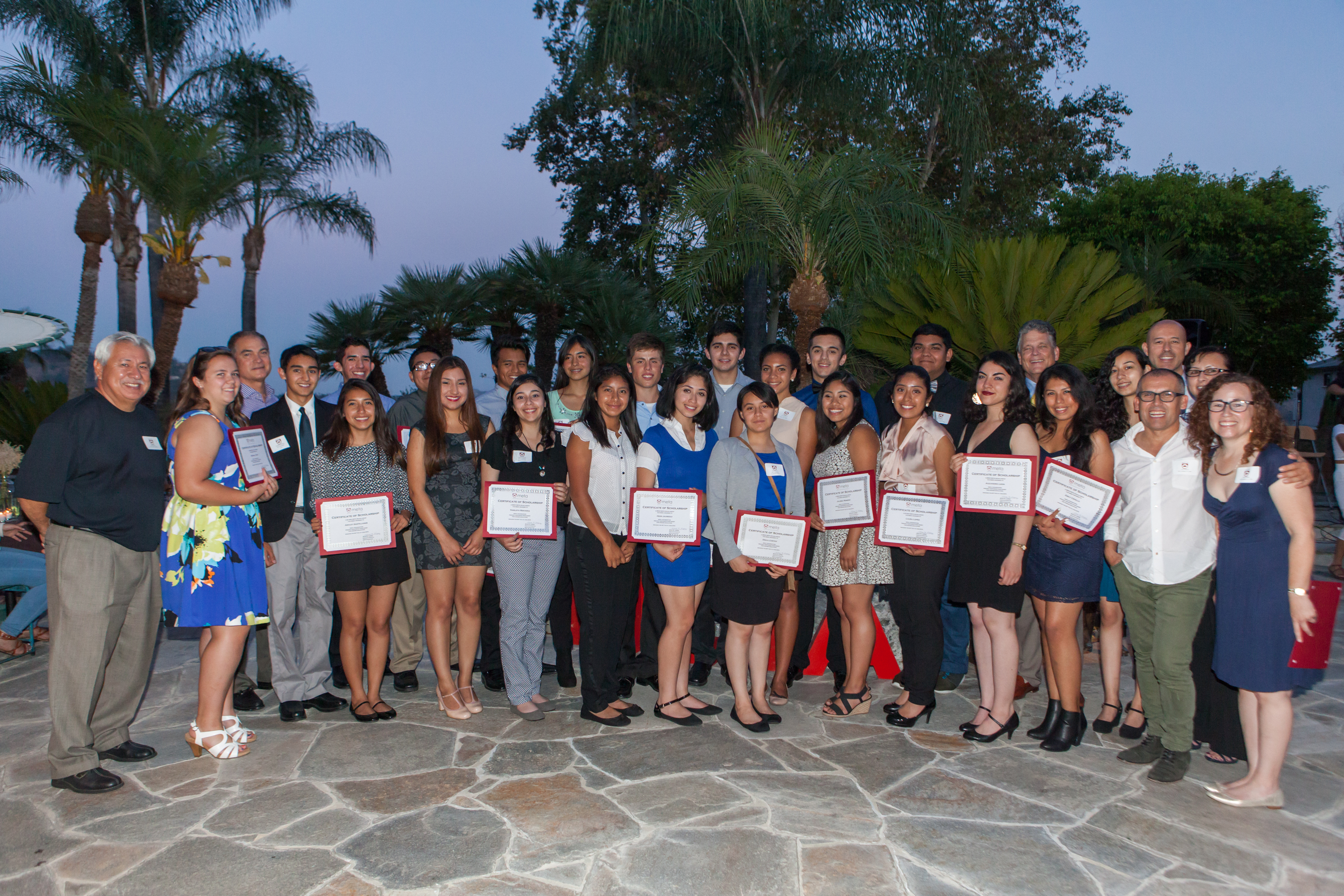 Mission & History